The Job Done
In previous years, most players met at Netflix HQ in Los Gatos, CA. Now we're moving to speedrunning remotely - time to experiment!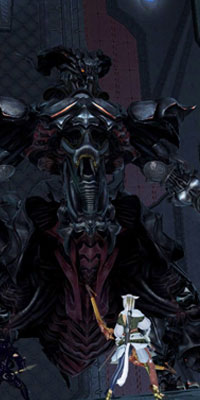 2019 Event
Nov 9, 2019
8AM PDT Start
Seven person run (nearly full party), incomplete - stopped in Camp Bluefog around 20 hours in.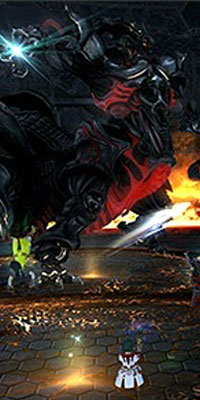 2018 Event
Nov 3, 2018
8AM PDT Start
Light party run, finished ARR in 19 hours 45 minutes and 22 seconds.
2019 Speedrun Highlights