Our Mission
Supporting the Children's Miracle Network, a charity dedicated to making the lives of sick kids better, several years ago, we took on the impossible - speedrunning a Massively Multiplayer Online Role Playing Game (MMORPG) from scratch, with brand new characters and without any boosts. After a hundred hours of practice, we finished FF14 ARR in 19 hours, 45 minutes, and 22 seconds.
Now we're going to try to do better.
This November, we'll be doing it again, but we're going to try to beat our goal! Please follow us on Twitter, donate to the cause, or if you've finished the game and want to torture yourself relentlessly practicing, come to tryouts this summer (announcements will be on Coding with Some Guy).
Meet the Players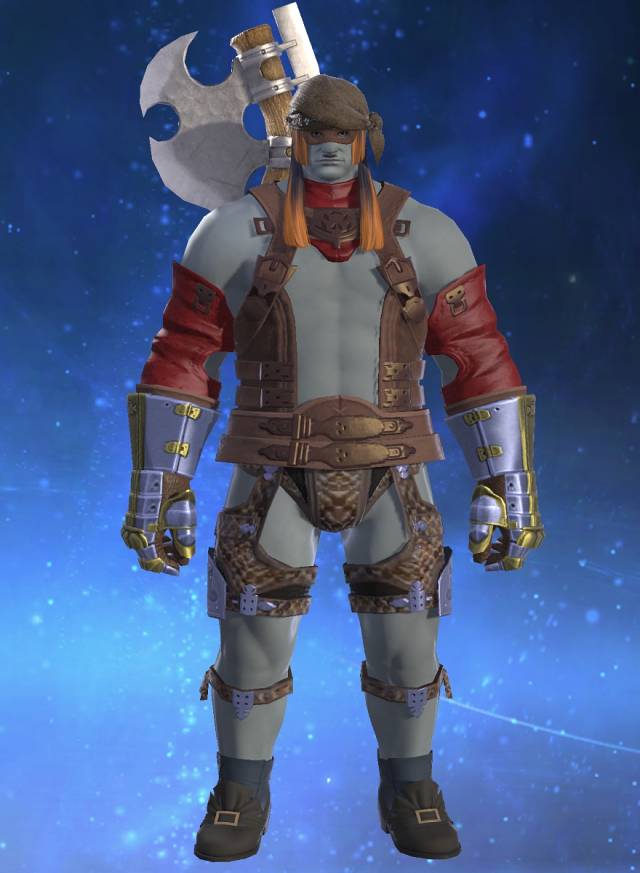 Tejava Unsweetened / MRD
A speedrunning dungeon optimizer specializing in catastrophically big pulls coupled with heroic damage.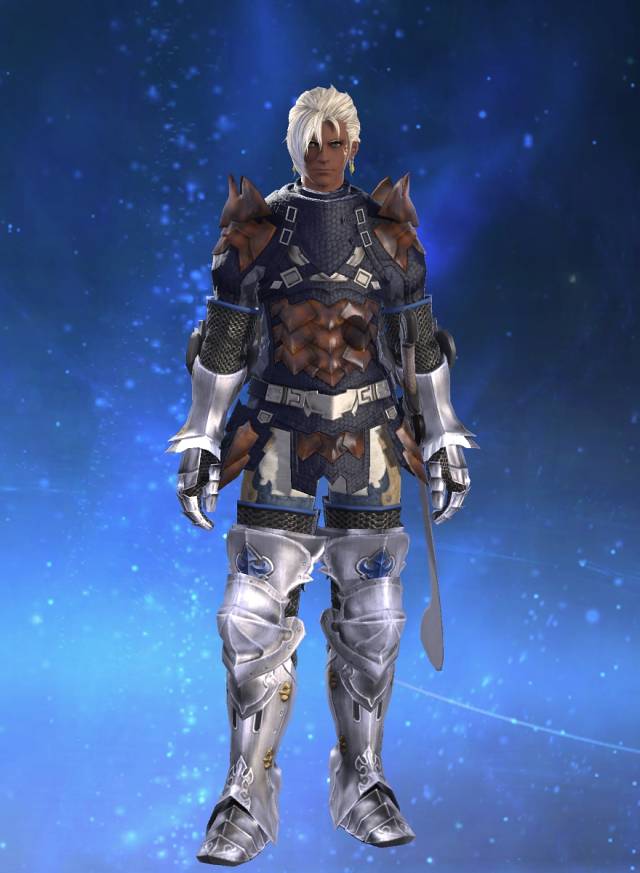 Auric Seagard / GLA
A helpful guide through the dangers of Eorzea with deep knowledge of the lands and its lore.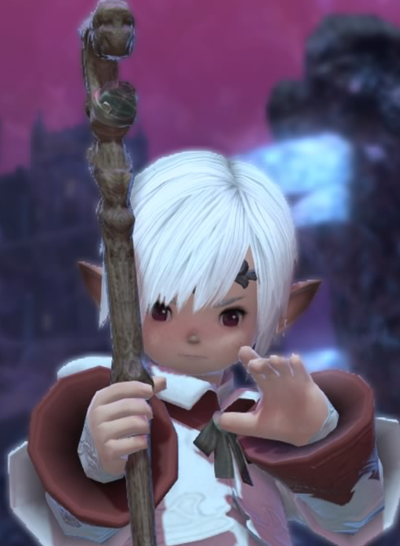 Magnus Draken / CNJ
A overly-clever Lalafellin crafter hell bent on not allowing your character to drop from exhaustion through even the most infernal flames.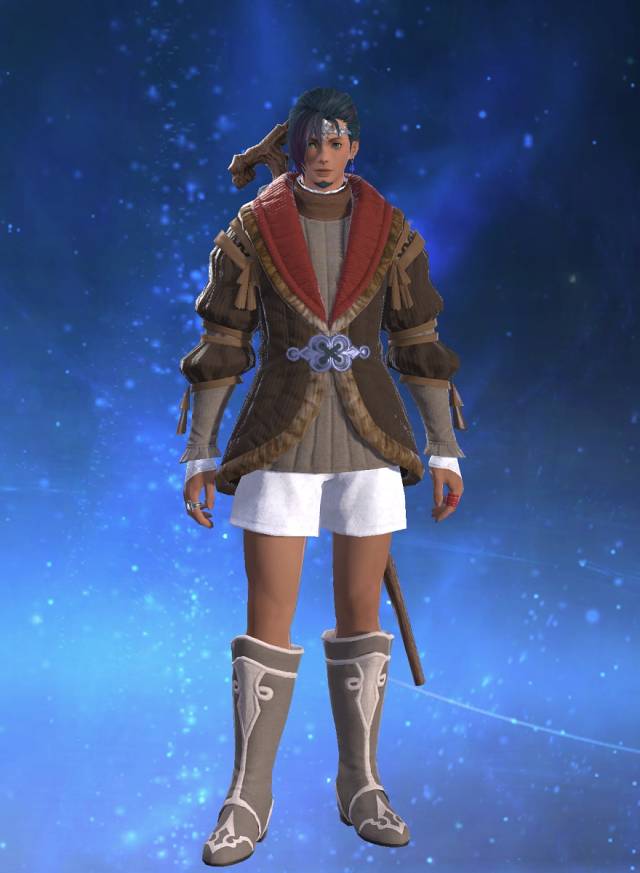 Shepherd Book / CNJ
A Shepherd with too much knowledge of the Alliance that disavowed all guns - but class gem or not, he's got a synthesized Cure II to rally the most damaged tanks.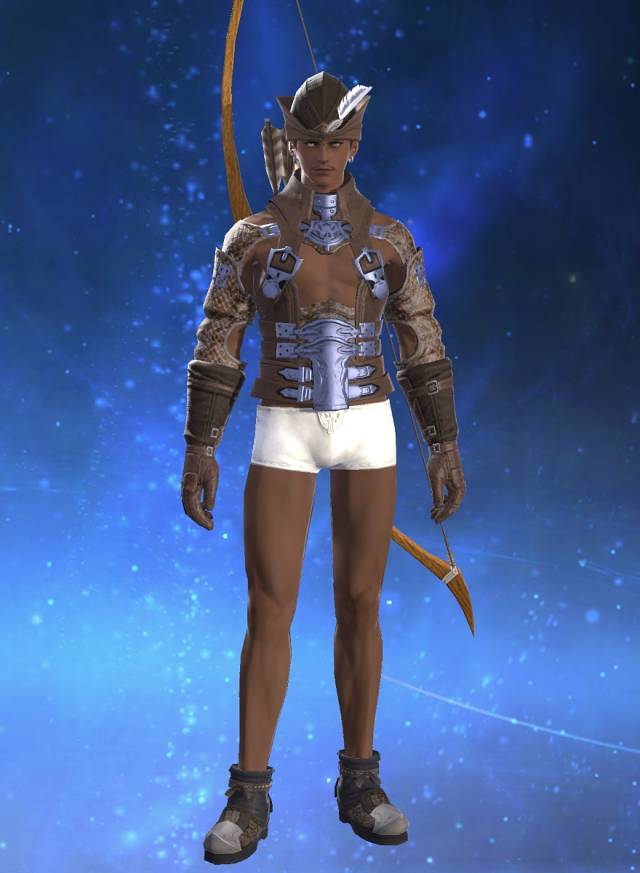 Fler Man / ARC
Reborn as a beautiful man, Fler empties quivers with deadly aim, but was last seen dancing near a precipice around Titan.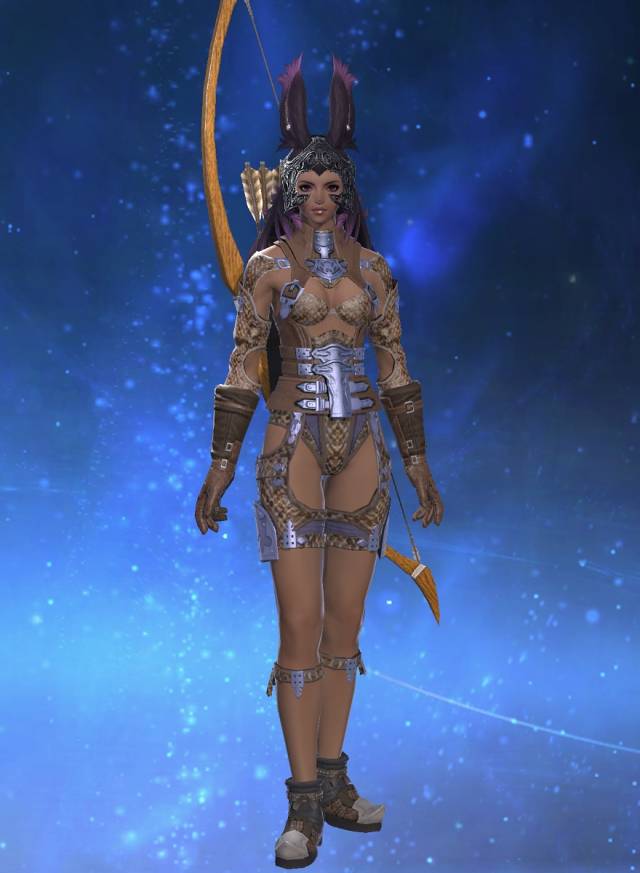 Pasolar Overlord / ARC
Lost in studies, Pasolar put down the book and picked up the bow mere hours before the war began - but stayed the long fight to its final chapter!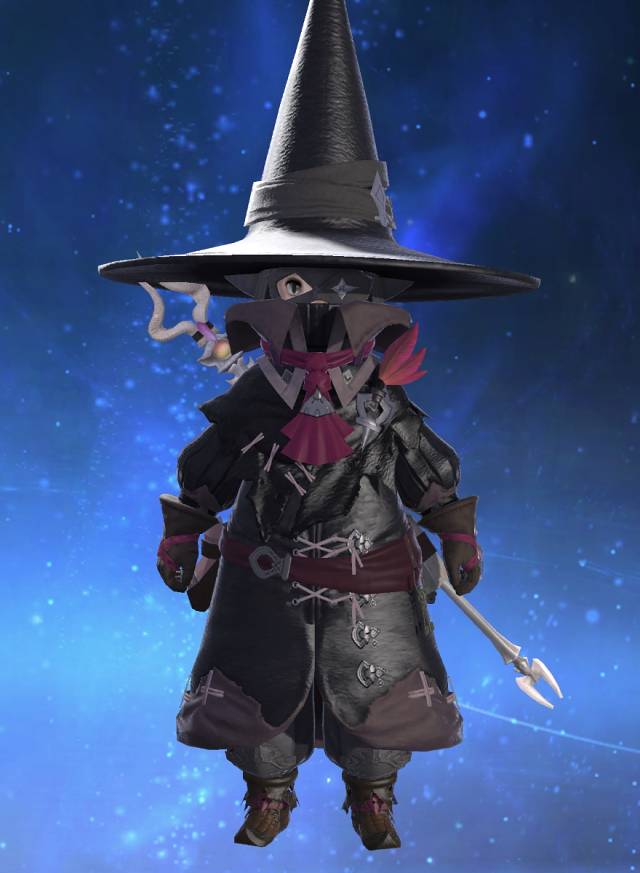 Immaculate Potato / THM
Steeped in lorem and latin, this most perfect potato one day conjured the arcane and sentience, before converting to a pure mana-wielding death machine.